5 tags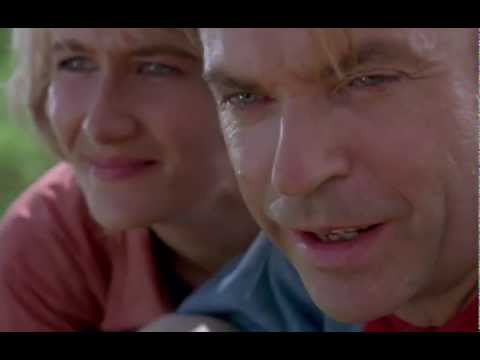 8 tags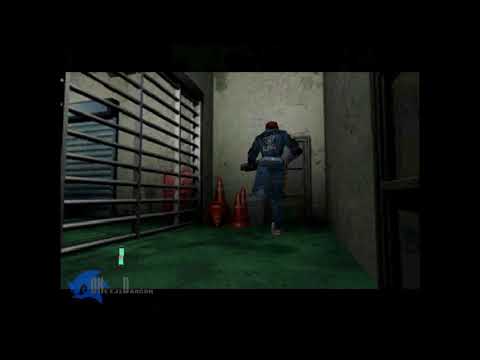 4 tags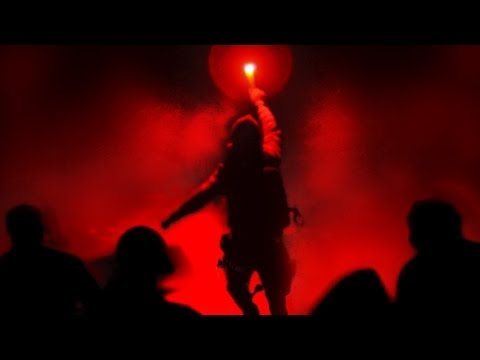 4 tags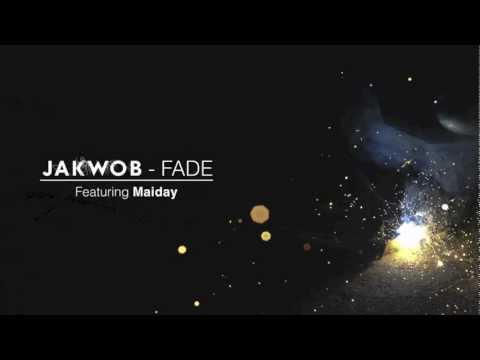 3 tags
Watch
8 tags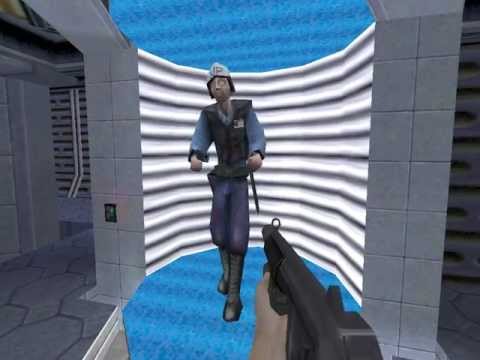 5 tags
One Game A Month: January 2013 - Update #1
In the past days I started thinking about a good idea for the first game, and decided to follow this recommendation for the first month: "PORTCULLIS". The idea for January is to focus on just the creation aspect and not so much on the theme, to keep it extremely simple, and just finish it up to get the year off to a good start. The next step in the plan was to just write down...
5 tags
One Game A Month
Looking around, I saw my friend José Pablo post about an interesting initiative for the next year that really caught my eye: Create a new game for each month in 2013. The sole idea is scary, but also there is a lot of benefits to this, like pushing yourself to get something done and finished (and be proud that you did it!), get experience in your field (programming, art, music, design, etc.), and...
8 tags
[OLD] TF2 Calculator v1.0
Hi eveybody! With the idea of posting about some projects here from now on (besides silly videos), I wanted to start sharing this old and small program made in Java to convert Team Fortress 2 weapons and metal to keys and viceversa: Download v1.0: http://depositfiles.com/files/d7u2dj8fj Since I got hooked to TF2 trading, making these convertions were a pain in the ass, even more so if you are...
7 tags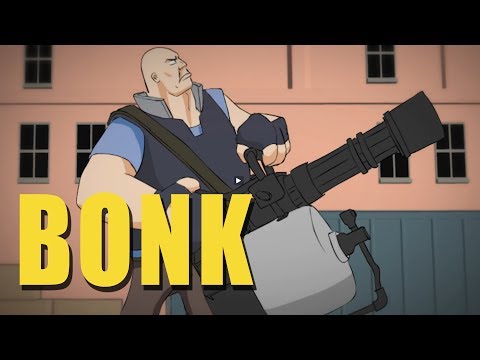 5 tags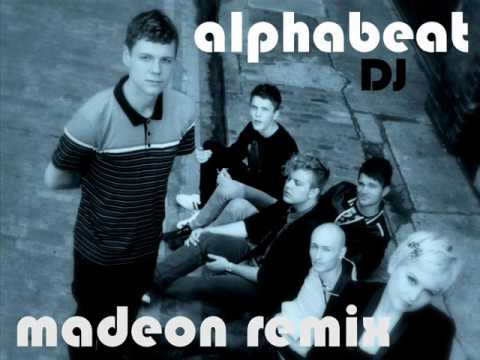 3 tags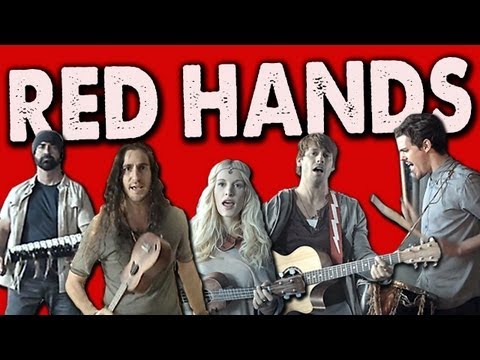 6 tags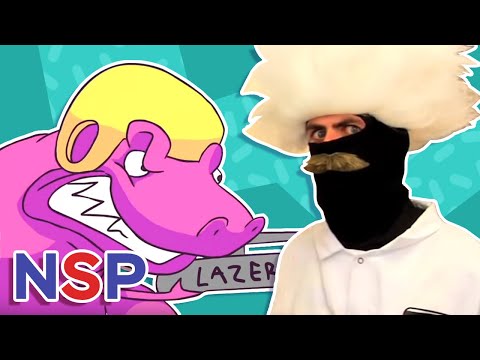 6 tags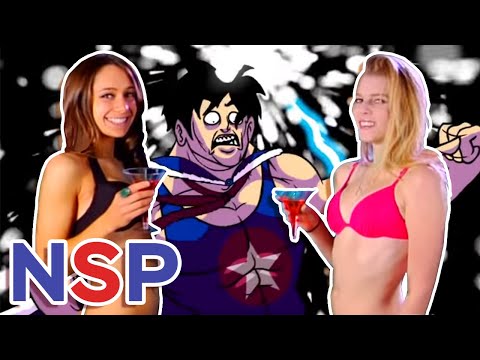 3 tags
2 tags
4 tags
5 tags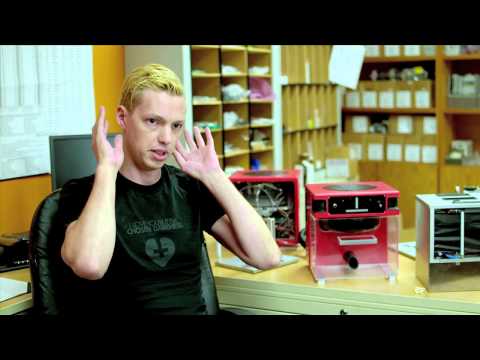 4 tags
Watch
7 tags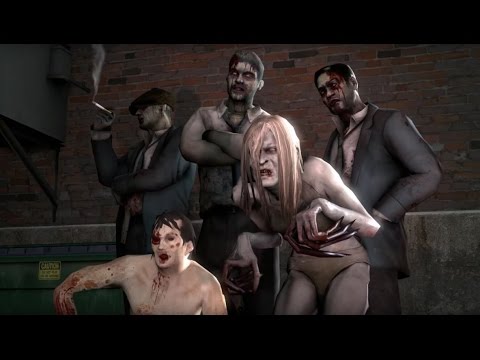 6 tags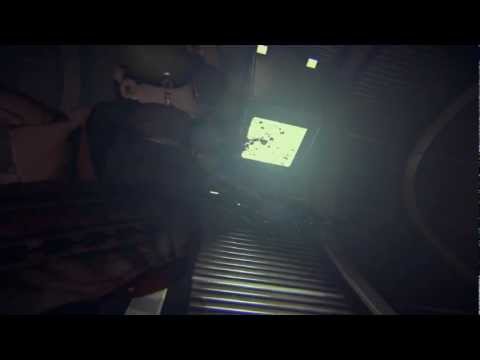 7 tags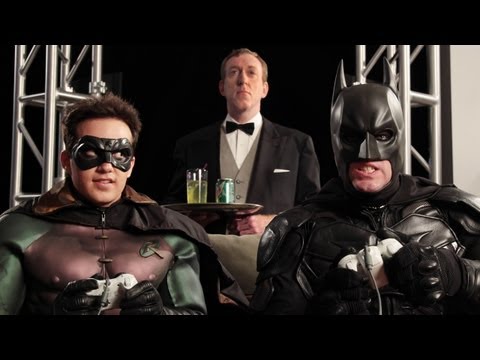 6 tags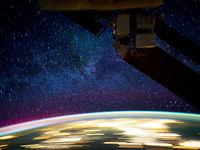 6 tags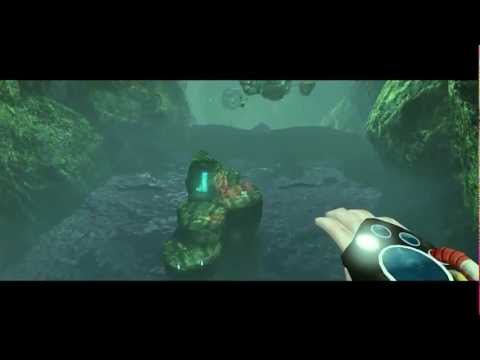 5 tags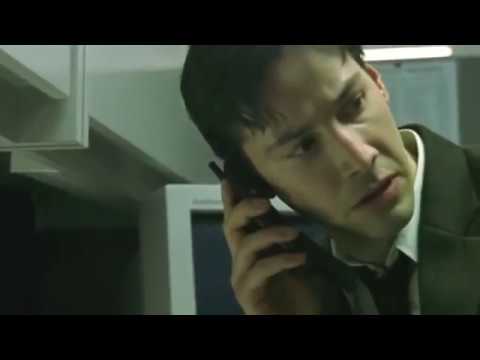 6 tags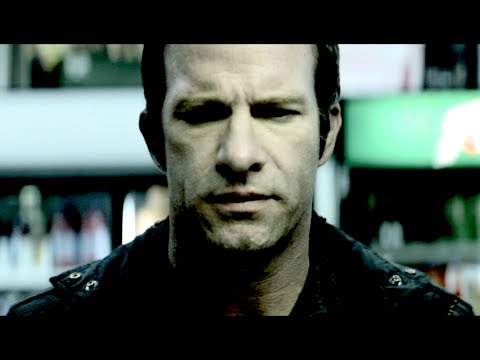 6 tags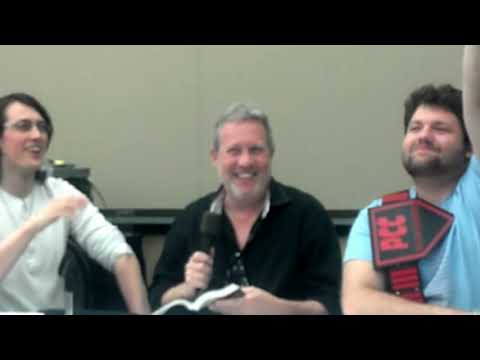 6 tags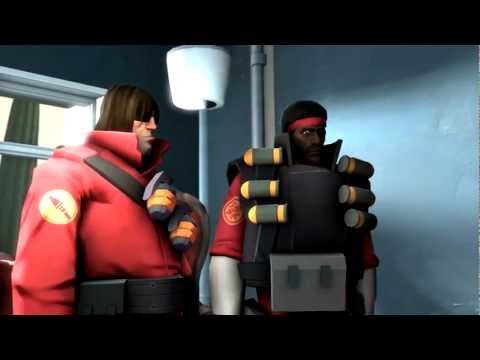 5 tags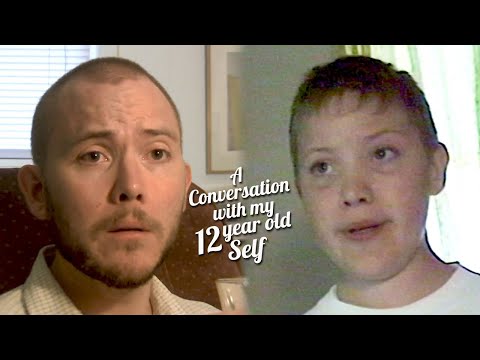 4 tags
If you haven't played QWOP, please go and do it, and be amazed!
9 tags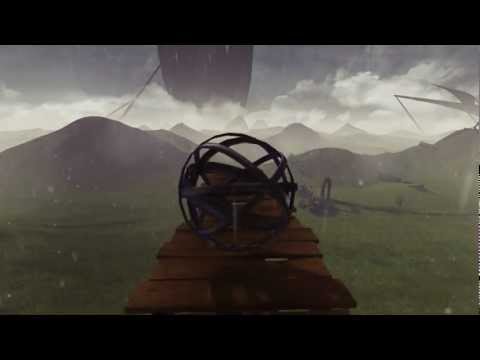 4 tags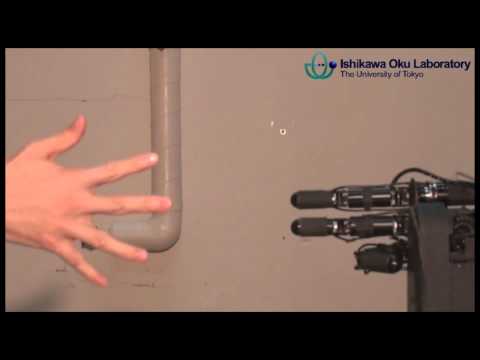 4 tags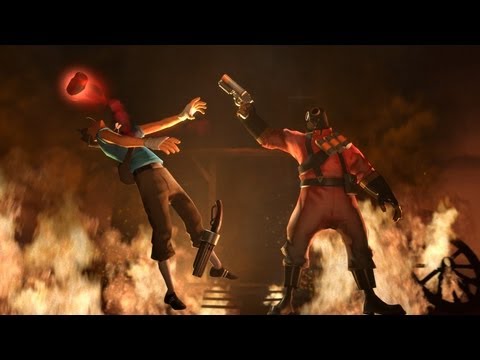 6 tags
7 tags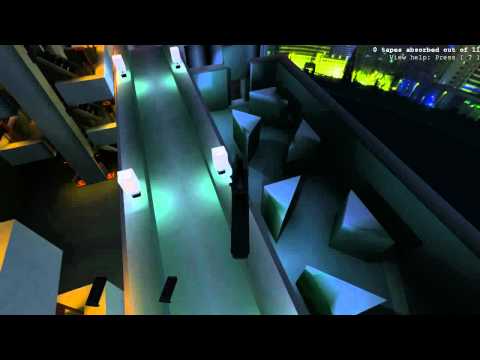 6 tags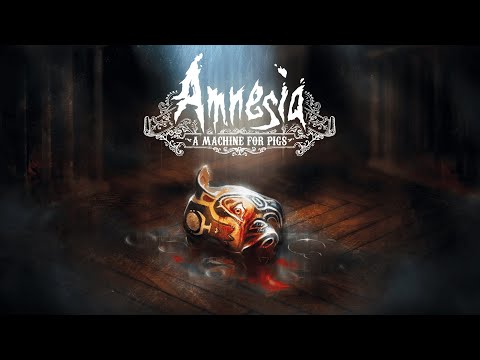 13 tags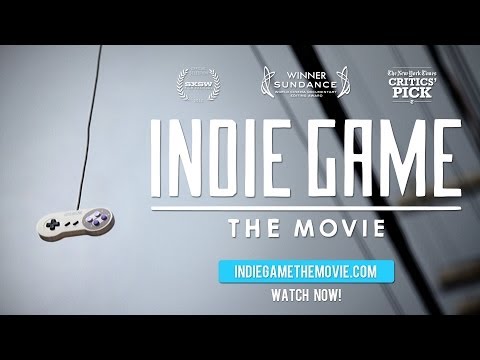 4 tags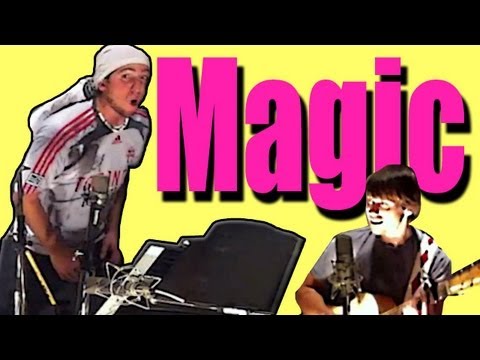 5 tags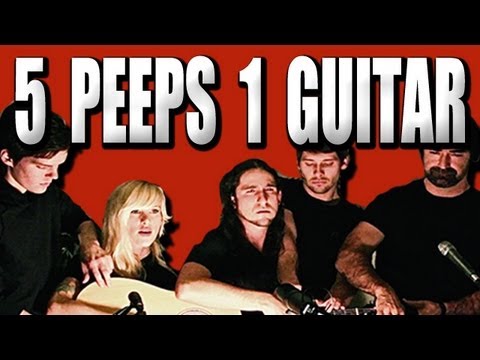 5 tags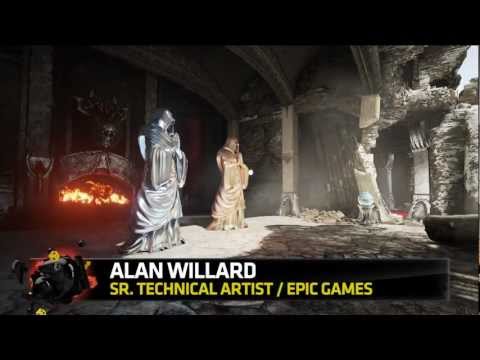 6 tags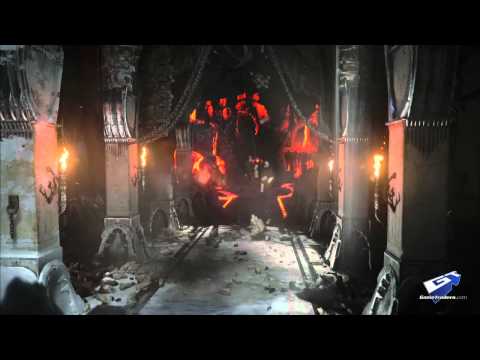 6 tags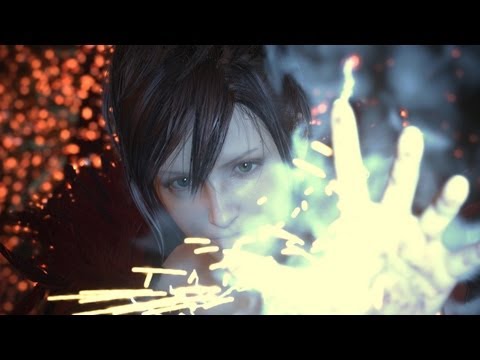 6 tags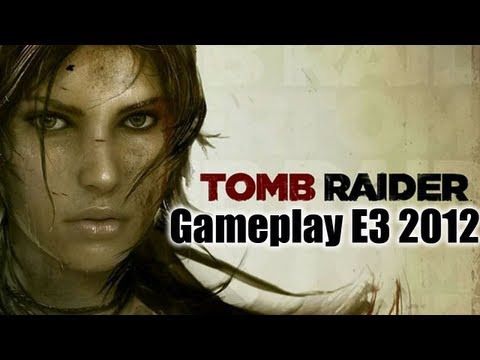 8 tags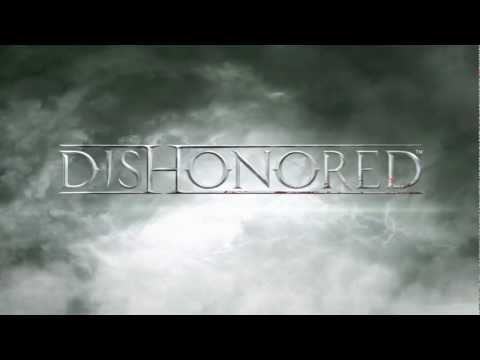 9 tags
7 tags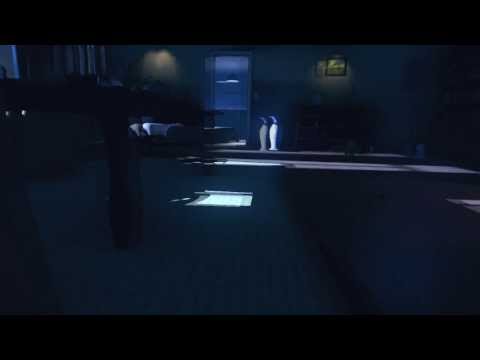 9 tags
8 tags